In my previous article of What Would The World Be Like Without India? Part – 1 . We know so many amazing things about how Important India is. Read more for More amazing facts on India.
1) There would be No- World Pentium Computer's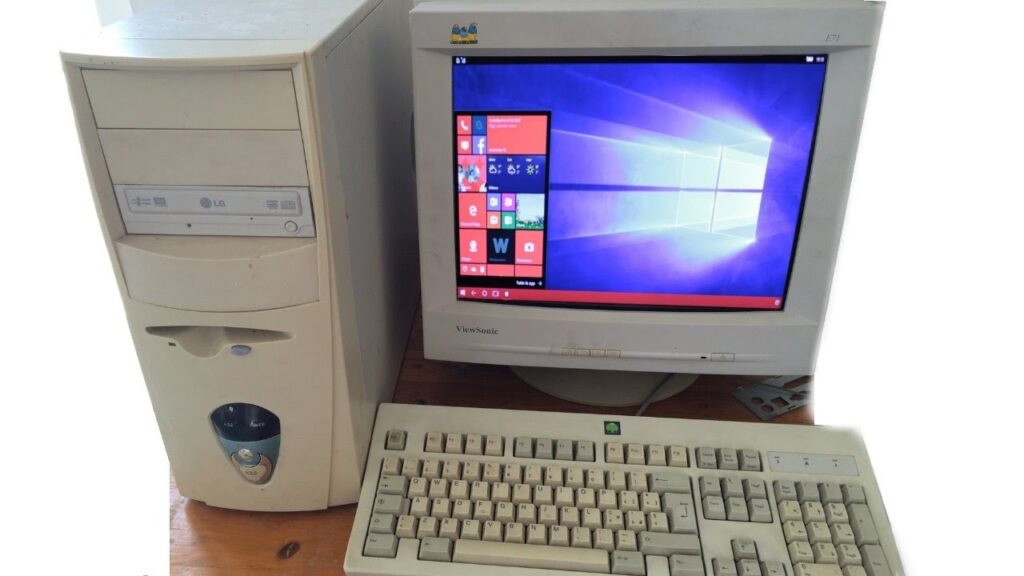 Do you miss Pentium Computer's? if you do you might not be alone.
In the year 2009, 90% of the world's population ran on a Pentium Chip, developed by Vinod Dham. An Indian Engineer and an Entrepreneur.
2) There would be no Wireless Wifi for Browsing, playing games, or watching movies.
A laptop or mobile without Wifi is like not having any Gadgets right?. Wifi was first discovered because of this Man Jagadish Chandra Bose. Sir Jagadish Chandra Bose was known to be called as " Father of Radio Science".His contributions towards radio and microwave objects gave him the title. He invented the wireless internet for the whole world.
3) India has not attacked any country in the past 10,000 years
India, unlike the other countries, has never invaded or attacked any other country. Yet India is the world's largest importer of Arms. You don't know that people would be carrying a rocket part in their cycle. Even though Indians have fought many wars inside the country, they have never themselves attacked any other nation.
4) One of the most perfect country to live in will be India…
Mawsynram is a village, which is known as the wettest place on Earth, Mawsynram situated near is the Khasi Hills in Meghalaya especially is the place which is the wettest. But Indians don't complain about the wet weather. We just enjoy them!
Due to this, the floating post office has been built on water too! Located in the Heart of Kashmir over the Dal Lake.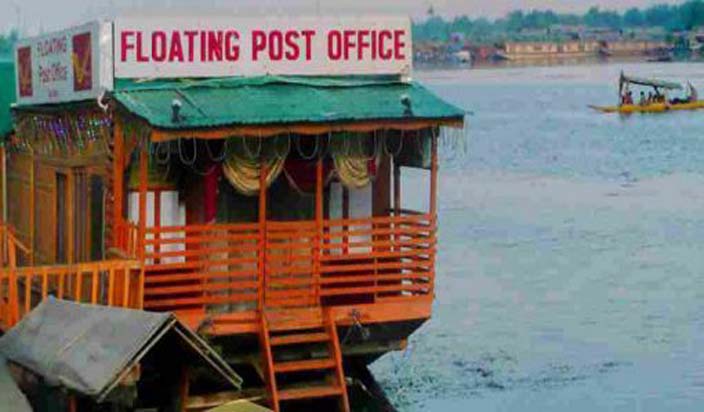 5) India Gave Shampoo to the world!
India has been using shampoo for centuries, usually, it is a mixture of a variety of herbs which are Ayurvedic such as aloe vera, Shikakai, Dhaniya seeds, and many more. The word "Shampoo" has been derived from the Sanskrit word " Champu" which means to massage your scalp.
Doing Champu or Shampooing to your hair makes it thicker and longer. So now you know that you need to use Indian Ayurvedic Shampoo as an alternative. For the Perfect hair, you always wished for 🙂
What Would The World Be Like Without India? Part- 2