You would see people with Japa Mala, at every start and end of the day, Especially if you are A person living anywhere in Asia. "Japa Mala" is a part of life and people who use have reaped its benefits. Do you think all Japa Mala look the same? Did you know there is a significance of each Japa Mala? What are the benefits of doing Jap? After reading this article you will have a clear idea.
What is A Japa Mala?
In Sanskrit, the meaning of 'Japa' is to repeatedly chant a mantra Where one focuses on an object of divinity. Chanting the mantras as you place your fingers upon the beads- and moving it in a circular path is an ancient technique to purify the body, mind, and Soul. Mantras are strong forces that create strong vibrational energies around us.
Did you know?
A Japa Mala helps us to keep the count of mantras. Popularly the chanting is done in '108' and '27' times and there are Malas of as many beads as 108 and 27.
According to Vedas, the number 108 has a very powerful significance in science and spirituality: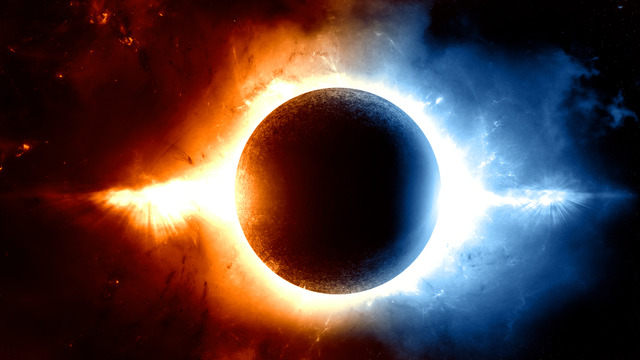 Mathematicians of Vedic culture viewed 108 as a number of the wholeness of existence. This number also connects the Sun,
Moon, and Earth: The average distance of the Sun and the Moon to Earth is 108 times their respective diameters.
The Japa Mala has one main Bead in the center, which is actually the 109th. Bead or Seed, which indicates the start and the endpoint of the Japa Mala, is called the Sumeru/ Guru, Bindu, Stupa bead. Mostly this Bead is larger in size than the other 108 Beads.
Types of Japa Malas:
1. Rudraksha Japa Mala
This is probably the common Japa mala we have all seen.
It is made of Rudraksha beads having different Mukhas (faces) such as One Mukhi (One faced), Two Mukhi (Two-faced), Three Mukhi (Three faced), etc.
These beads when used correctly can align your mind and the energy around you to specific outcomes in health, happiness, spiritual upliftment, prosperity, creativity, intuitive ability, desire fulfillment, harmony, attraction, and self-empowerment.
Rudraksha Malas are used in chanting for Lord Shiva mantras.
2. Tulasi Japa Mala: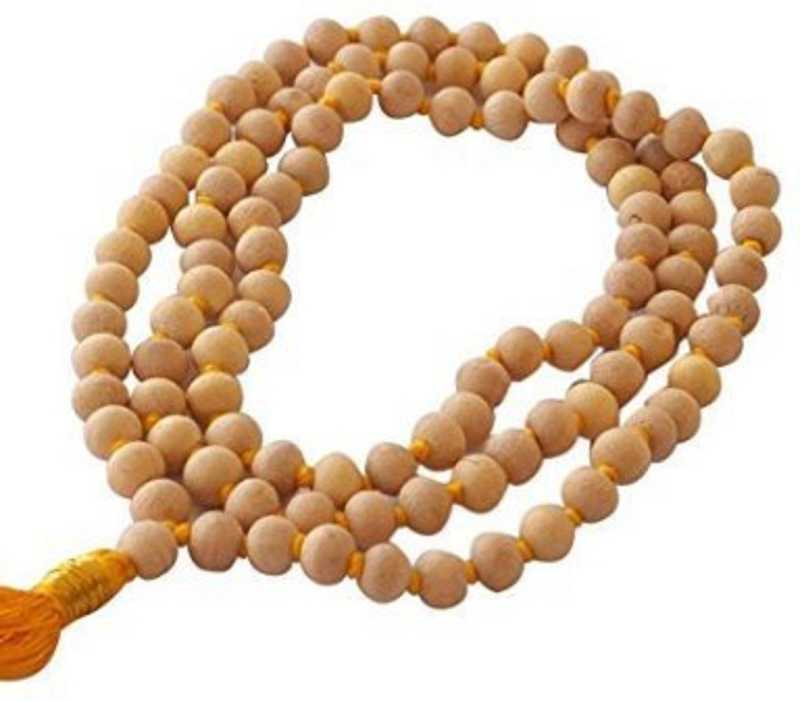 Undoubtedly, Tulasi malas are for Lord Krishna. With all the other avatars of Lord Vishnu also. Althought, it's regarded as the most sacred and auspicious.
The person who does Jap with Hari's name receives purification to the soul, gives peace of mind, wards off evil eye of others and reduces stress.
3. Gemstone Japa Mala:
These Gemstone malas are not meant for chanting any divinities name Rather, they are the gemtones which are placed according to planetary positions. Hence they help in reducing the harsh effect of planetary positions like Doshas.
Further, you can wear these malas and do japa at any place. Some examples include the black jade mala, blue and Navratna malas.
4. Sphatik Malas
Sphatik Malas appear to be crystal in structure meaning, So, As a person does the japa the crystals harmonises the aura present in the surroundings. Making sure you absorb good energy as your body head cools down removing the negative energy present in the surroundings.
Wearing this mala gives you sound sleep and are best for chanting mantras for Goddess Lakshmi.
5. Lotus Seed Mala:
If you guessed this would be used for chanting mantras for Goddess Saraswati, then you are right. This is for Goddess lakshmi as well. Made from the seeds of lotus as name suggests, when A person does japa, they get benefits 0f good levels of growth, knowledge and wealth.
6. Sandalwood Malas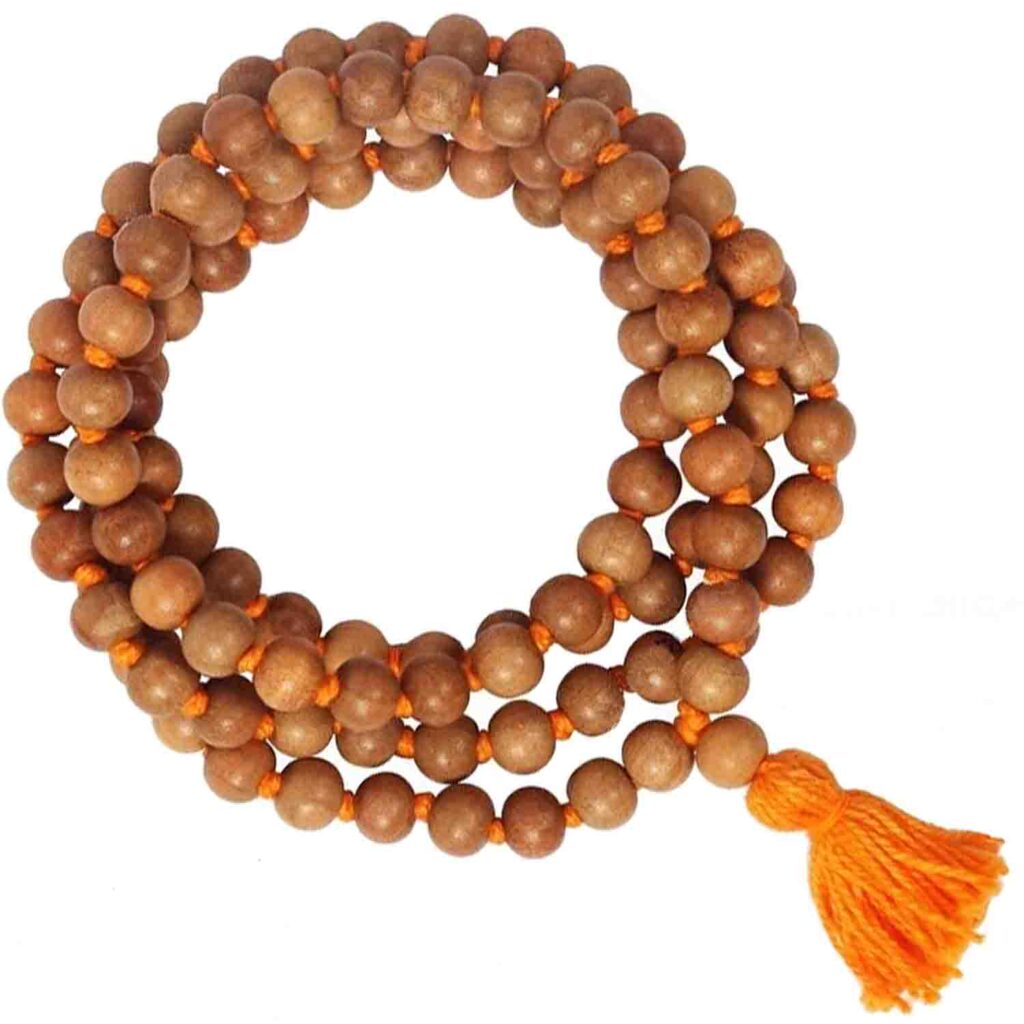 This is the best smelling malas! As it suggests it is made from pure sandalwood which is traditionally from an Indian herb. Doing japa improves concentration and consciousness at a heigher level with this is gives a cooling effect on your body and mind and Balances Pitta.