So, folks… Diwali is just around the corner and we can already feel the festive vibes around us, right? Well, this article is about marking the beginning of Diwali, Known as Dhanteras. The meaning of Dhanteras is linked with "Dhan" meaning – money, where our goddess Lakshmi is worshipped to bring all the prosperity into our homes. This article will make sure you buy certain things on Dhanteras and things not to buy as well.
---
What Exactly Is Dhanteras?
Dhanteras is one of the important festivals of Sanatan Dharma." Dhan" is money and "teras" – is 13. Since Lord Ram took 13 days of coming back after defeating Ravana which is also called "Vijayadashami" – held in The Lanka or Sri Lanka. The return of him and his glory to Ayodhya totally took 13 days, This marks the arrival of Sri Ram and Sita.
Moreover, Dhanteras is celebrated on the 13th day of Krishna paksha which falls in the Hindu month of Kartika. Lord Kuber is also worshipped with Goddess Lakshmi so that the prayer gains become doubled! When the churning of the ocean was taking place, Goddess Lakshmi emerged out of the Samudra Manthan, hence, She is worshipped.
Did you know that many people need to buy on the day of Dhantrayodashi, as buying on this day will increase the wealth overall!
Buying certain things is prosperous while, buying some other
Thing you must AVOID buying on Dhanteras: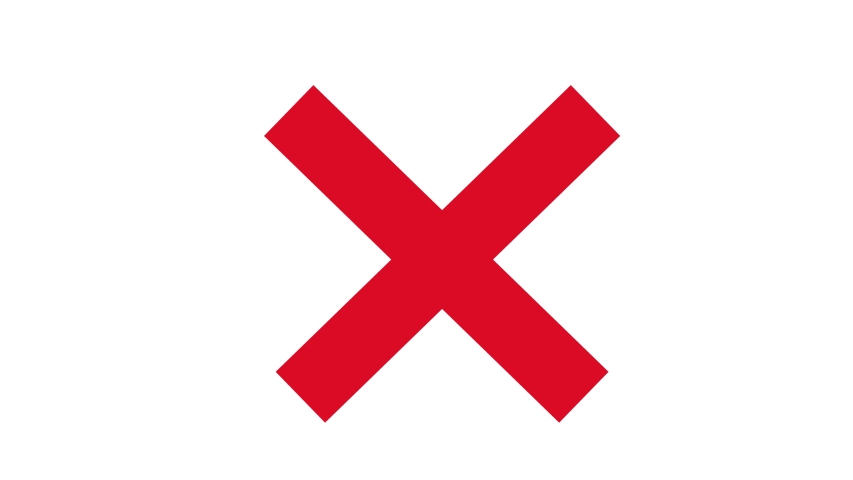 Iron
This is The first thing which you should not buy for Dhanteras, make sure you don't have any item related to iron big or small. As this increases the effect of Shani over the person, means that this triggers bad luck. According to the astrologers, on this day buying this would increase the Shani effect and make you lose wealth.
Aluminium
Like, Shani dosh, buying aluminium products on Dhanteras brings unfortunate. Let those be aluminium plates, mugs, or anything else, don't buy anything of Aluminium. Buying this is considered unlucky. Moreover, The effect of Rahu becomes more by this item, which means there would be a constant fear and dissatisfaction.
Steel
Rahu effect comes into place if you buy this item on this day. Since steel is a mixture of alloys just like aluminum, and iron which is man-made…Yes, man-made items basically get the bad side and act opposite to prosperity. Do not buy anything of Steel material.
Glass
I know many of you would probably go shop for some beautifully carved glasses in the shop that day, but please don't buy a glass product on Dhanteras
Black Objects
In Hinduism, the colour black is regarded as Inauspicious. In Addition, wearing black gives bad luck too.
Giving or receiving gifts on Dhanteras
During Diwali we all exchange sweets, gifts, and many more. But On the Occasion of Dhanteras, you are not supposed to give or receive anything from anyone. Yes, this is because of the fact that your wealth is Lakshmi- giving and purchasing something from your wealth and giving it to someone, basically means your sending the Lakshmi of your home to others. Hence we are not supposed to give or take materials!
Atlast, What you really need to buy on Dhanteras?
Previously, we discussed the things which bring bad luck and things that should be avoided. Now let us look at the things you need to buy :
Gold
Gold is naturally found on earth, pure gold – like buying coins, gold idols of god, necklace, accessories for yourself is the best to bring good luck into your homes. There are a lot of Dhanteras offers you would get in your nearby stores too!
Silver
Another naturally occurring metal, which is not man-made. Goddess Lakshmi's idols of silver to be very specific brings good luck. And Ganesha idols – Basically Lakshmi and Ganesha idols can be purchased for doing Pooja On Diwali day.
A New Broom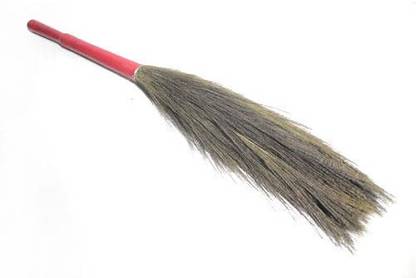 Yes, Jhaadu in Hindi- A broom is probably a cheap thing which you can buy this Dhanteras! On this day it is purchased as it signifies all the problems to disappear in one home and cleans the house with positivity. SO next time do buy this
Dhaniya
Dhaniya, also known as " Coriander seeds" is the cheapest thing you can afford this day. It's considered very very auspicious when used for Goddess Lakshmi and Ganesha Pooja, once the pooja is done you can take the seeds and plant them If a plant grows that means God has blessed you with a good life ahead.
Moti Shank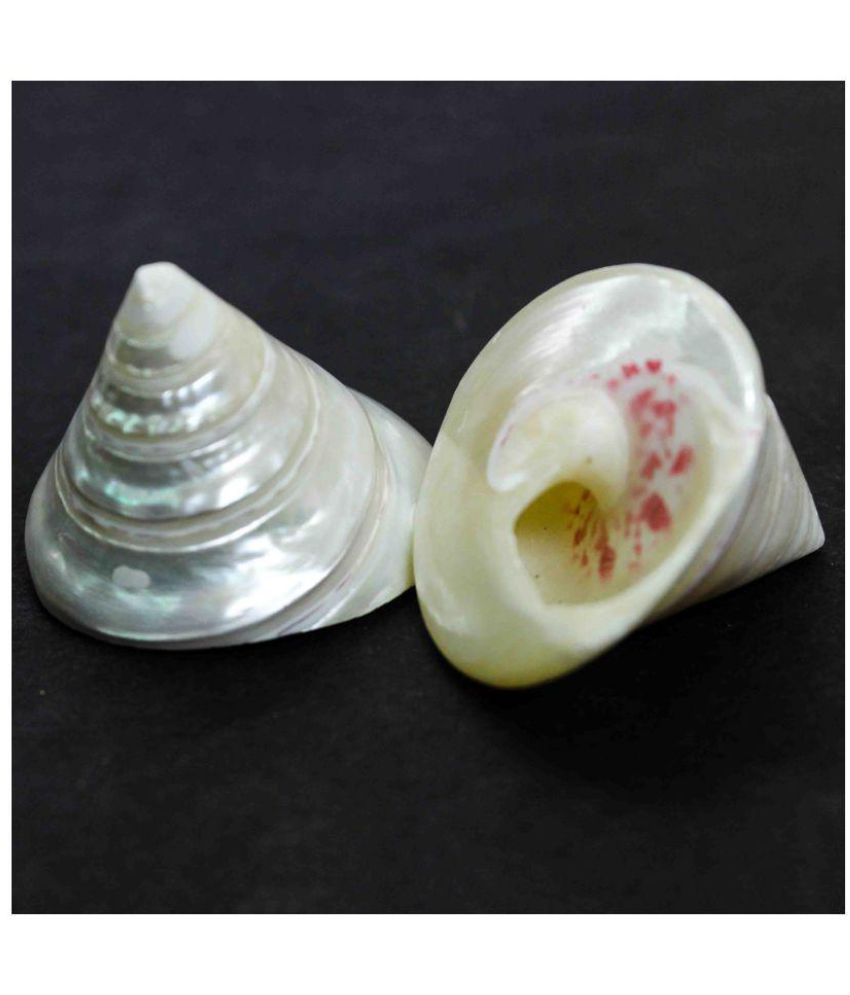 Shank is considered very medicinal for Hindus and an important part of the culture, Using moti shank- brings wealth and prosperity in homes. Try filling it with water overnight and drink it the next day if you have stomach ailments or just apply it on your skin for glow and pimple-free skin!
So these were the items I have mentioned, there are a lot more which you can buy. But these are a priority for Dhanteras 2021. Wishing you a happy Dhanteras and Diwali, God bless all!